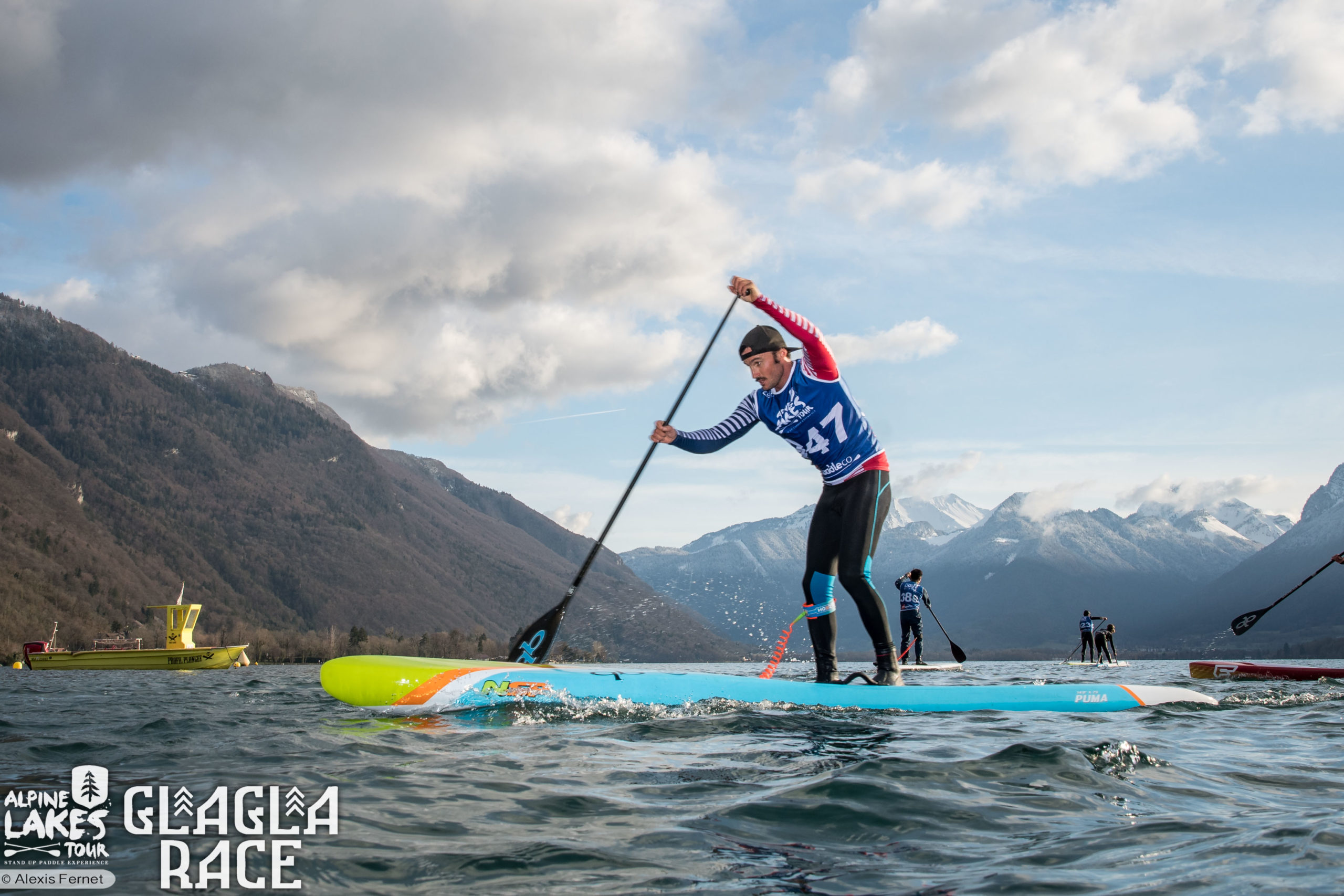 NSP is now partner of the GlaGla Race. We are very happy to work with a brand that supports Titouan Puyo, Travis Grant, Ty Judson, and Vincent Verhoeven !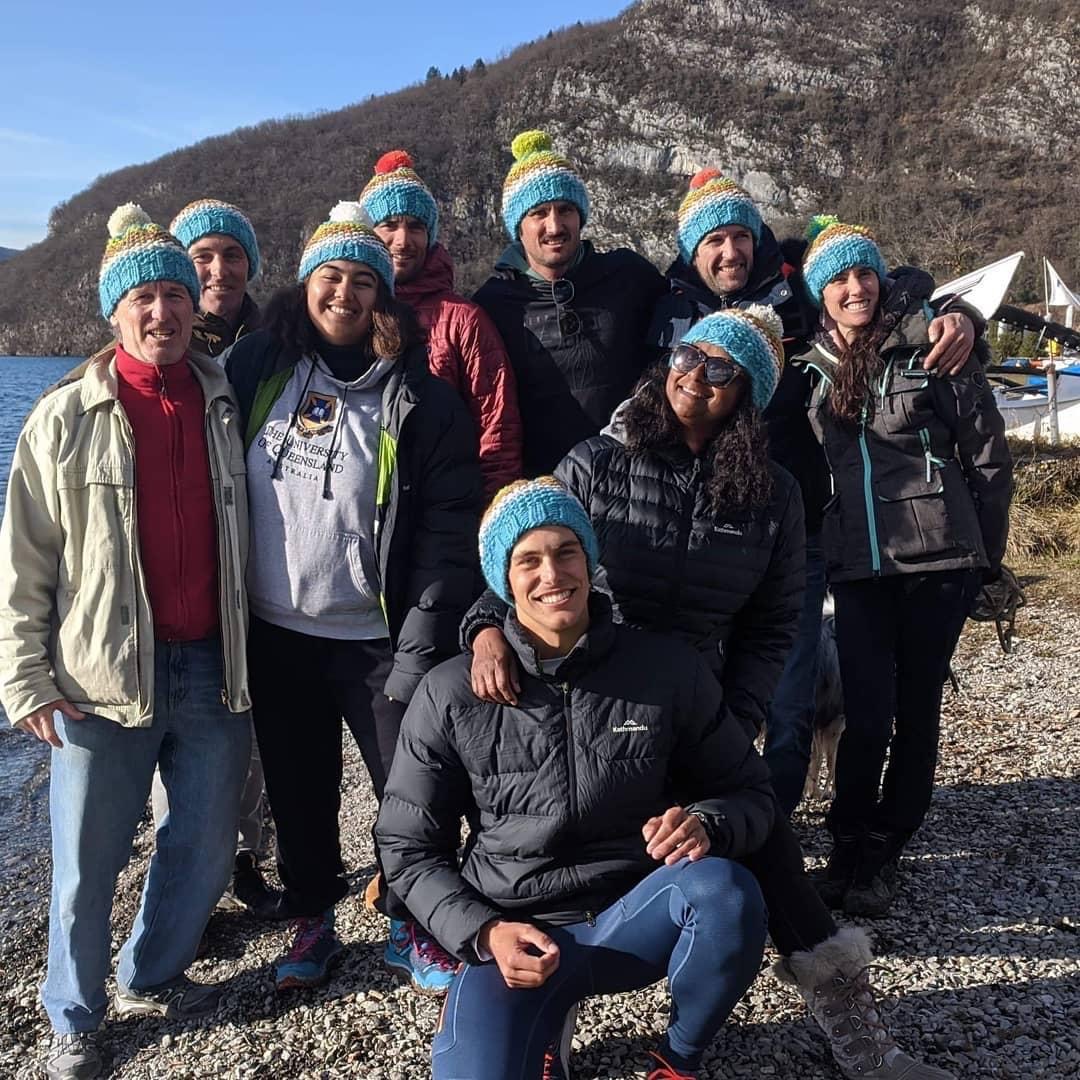 NSP is proud to be a sponsor for the upcoming GlaGla race, which is by far one of the fastest growing, 'bucket list' events on the global racing circuit. Since the early days of the GlaGla race, NSP team riders have been raving about how much fun and how well organized this event is year after year. Benoit Mouren has done an excellent job offering pros to first time racers an opportunity to compete on one of the most scenic lakes in France and we look forward to building a partnership on Lake Annecy for years to come. There really is no better way to kickstart a new year.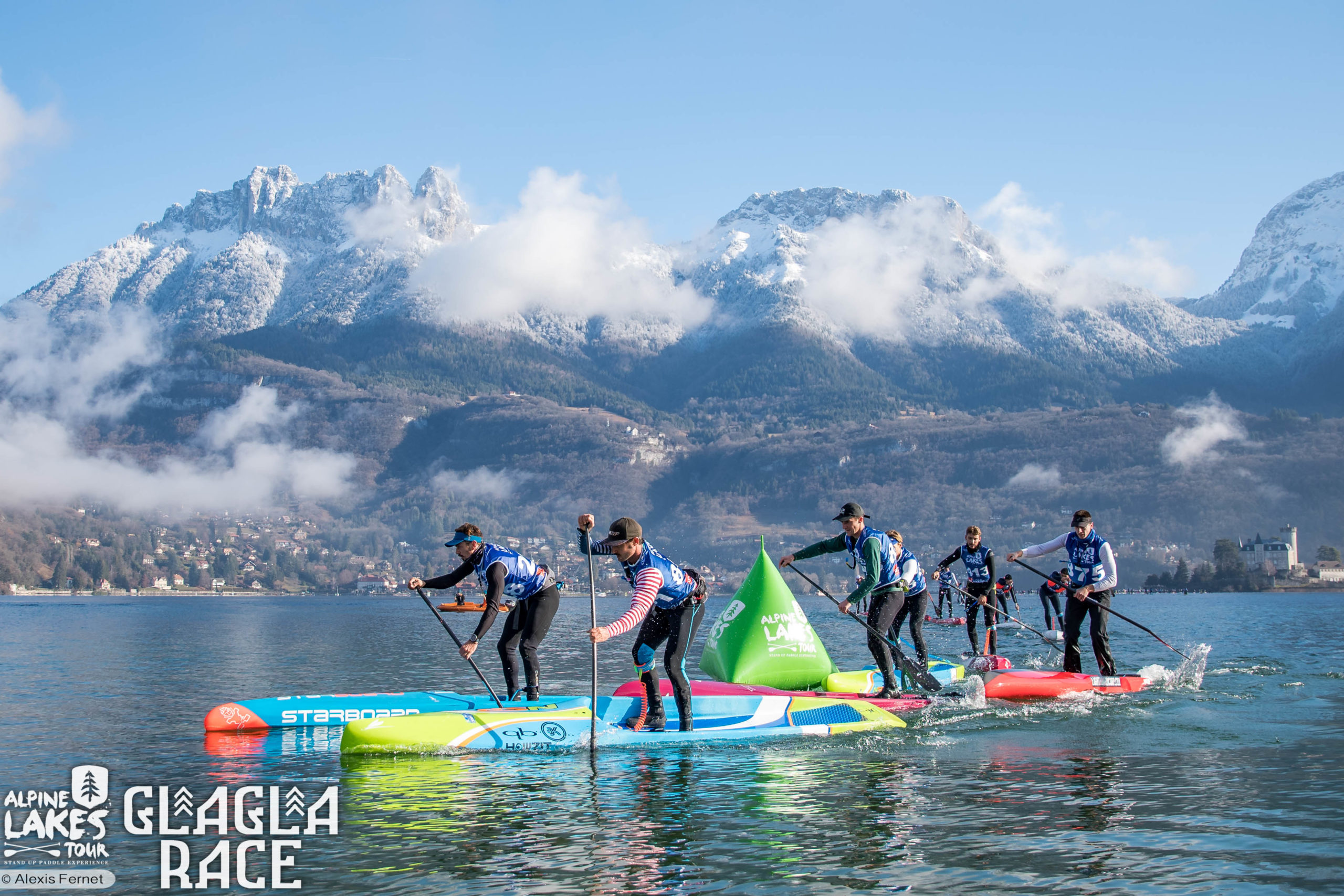 Today, NSP is one of the world's largest brands in recreational surfing and stand-up paddle boards. Everyday new enthusiasts, young and old, go out and introduce their friends and family to the freedom of the sport and the brand.
Since 2013 NSP has produced some of the fastest SUP race boards on the planet, quickly racking up some of the most sought after and prestigious titles with the help of national and international athletes.
In almost 20 years, with hundreds of thousands of boards produced, our core values remain the same. NSP stays true to the vision of creating great performing, affordable, durable surf and paddle boards that allow everyone to catch more waves.